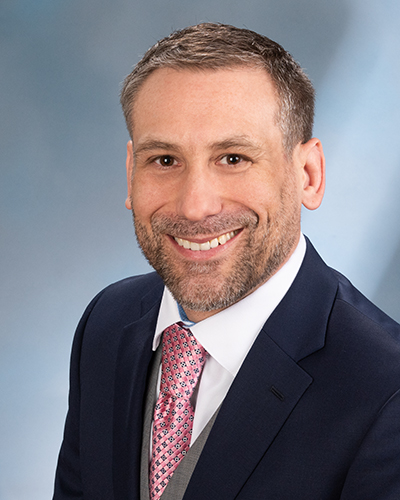 Paul McDaniel for State Representative GOP
I am running because we need a new voice and an experienced leader committed to addressing our shared concerns about public safety, education, strong families, and fiscal responsibility.
When elected I will dedicate myself to making the changes needed in those areas now, so that we can have a better tomorrow. 
Become a part of those changes, get involved today.