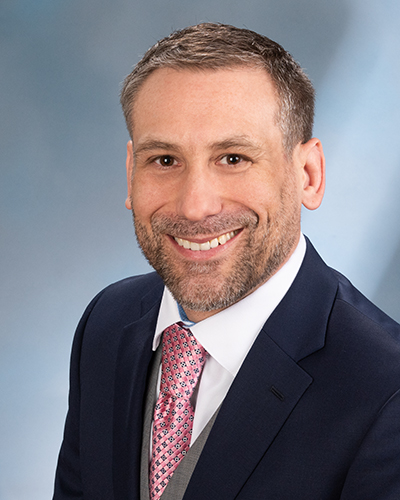 Paul McDaniel for 30th LD State Representative (GOP)
I am running because I believe our community is going in the wrong direction. We need a leader committed to addressing our shared concerns about public safety, education, strong families, and government fiscal responsibility.
When elected I will dedicate myself to making the changes needed in those areas now, so that we can have a better tomorrow. 
Become a part of those changes, get involved today.
Public Safety must be at the forefront of the conversation. We are seeing record-breaking levels of lawlessness and we must take the handcuffs off our law enforcement. Read more…
Why are 68% of our students failing to meet English and Science standards and 84% fail to meet Math standards. Our schools need to focus on teaching a curriculum with the necessary life skills to succeed in life after high school. Read more…
It all starts at home with strong families because they are the backbone of strong communities. Read more…
I believe Olympia has enough of our money, and should do a better job of how they spend it. Read more…