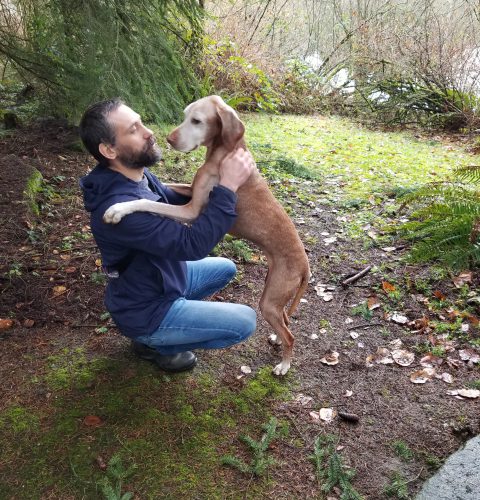 I am a small business owner, Iraq veteran, and third-generation Federal Way resident. I was born in Tacoma Washington and have called Federal Way my home for over 30 years. My passion is to help the 30th District be a place where we can safely live and raise our families together.
Or in Paul's own words,  
"I am a sentient being; I am capable of processing information and sporadic thoughts and abstract ideas. I am also a son, brother, uncle, and friend. I was once married and, for a moment, a father. I come from a family of five and my parents are happily still together, I have two blood sisters and five non-blood brothers. Two of my brothers have been in my life since I was thirteen and the other three, I met in the Marine Corps. There are twenty children, ranging from 1 month to 21 years of age, which I have chosen to help raise, and I am called UP (uncle Paul) by 7 of them. My family, along with a few other close friends, comprise the essence of my life."
What Paul McDaniel is not
I am not a career politician, Corporatist, Socialist, or Marxist. Which means I pursue Integrity, Honesty, Individual hard work and Freedom.
Business Experience
I took out my first business loan when I was 12 to buy a bike for my paper route. In the 1990s I started my career with Northwest Business Systems, where I provided technology support for Windows and Linux workstations and servers. Then in June of 2000 I branched out and started 7th Power, inc., a Technology Consulting Firm focusing on the Internet. During my career I have worked with home builders, tradesmen, medical doctors, dentist, and a handful of small local business; while surviving the dot com bubble of the late 1990s, housing crash of 2008, and most recently the COVID lockdown of 2020. I have found the resilience to adapt to the changing market and diversify my company and client base. I understand what is required to increase revenue and cut expenses and survive during a downward trend.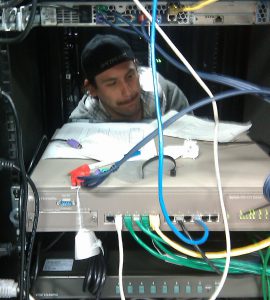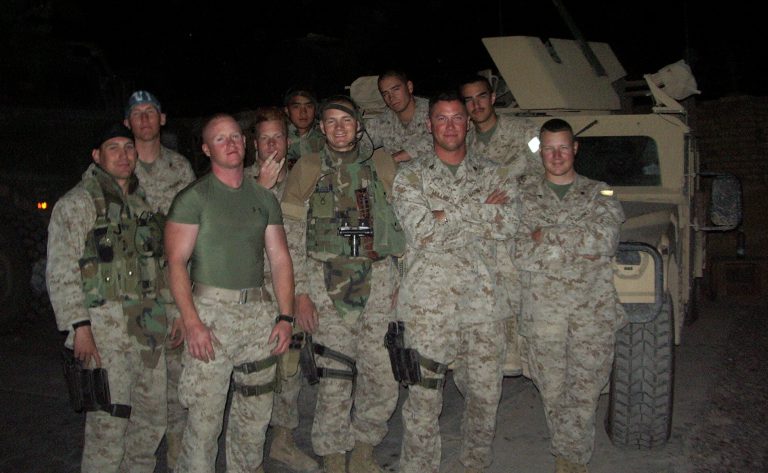 Military Service
In 1998, at the age of 20 I left for Marine Corps Recruit Depot, San Diego (MCRD) and spent 8 years in the USMCR as a M1A1 tanker, moving up through the ranks to Tank Commander. My service included a tour of duty stationed at Camp Fallujah in Iraq.
Volunteer Services
At the age of 23 I started volunteering at St. Francis Hospital in Federal Way, where I spent 9 years and dedicated over 1,000 hours of my time helping employees and local residents. I provided assistance in the following departments:
Volunteer Services
Front Desk
Transportation
Physical Therapy.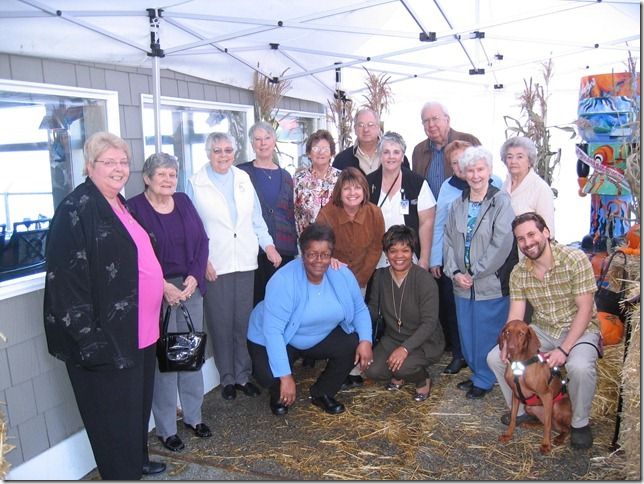 In 2010 I was provided an opportunity to become an assistant coach for the Totem Middle School Wrestling team. This opportunity turned into a blessing as I was able to receive more joy and happiness from the kids I coached then I could ever give back to them . In my first-year coaching at Totem we produced 3 district champions. I still have the wrestling team shirt that was signed by all the kids, and it is one of my most prized processions.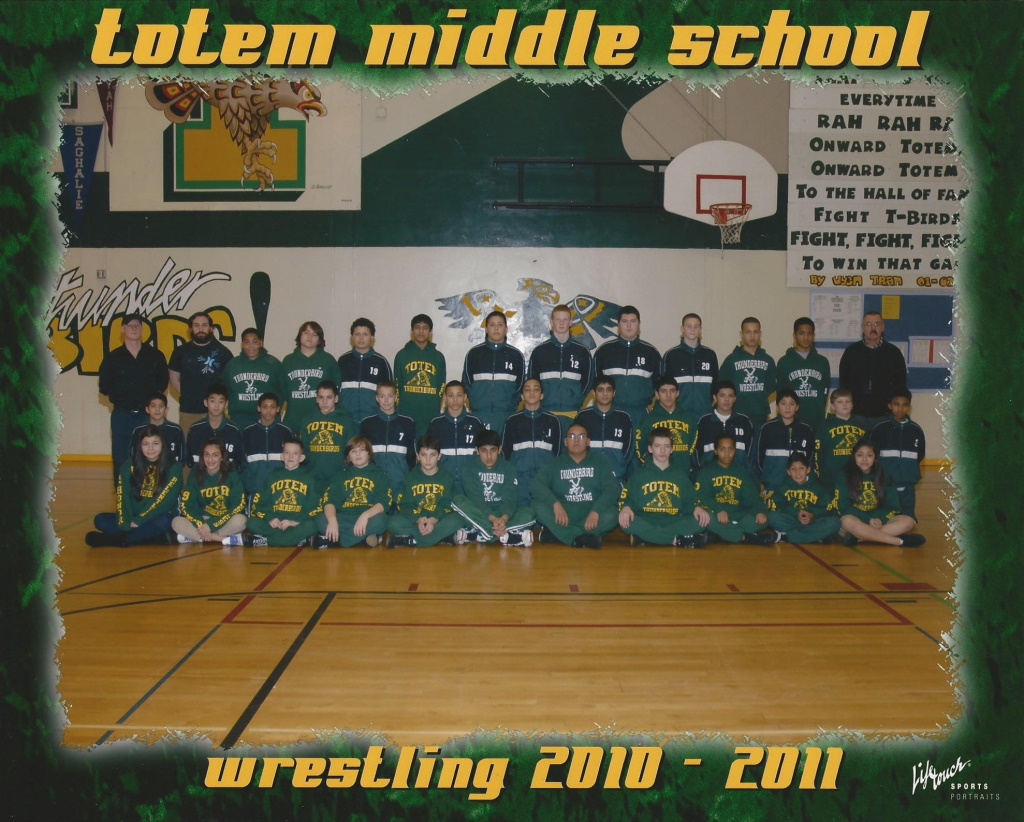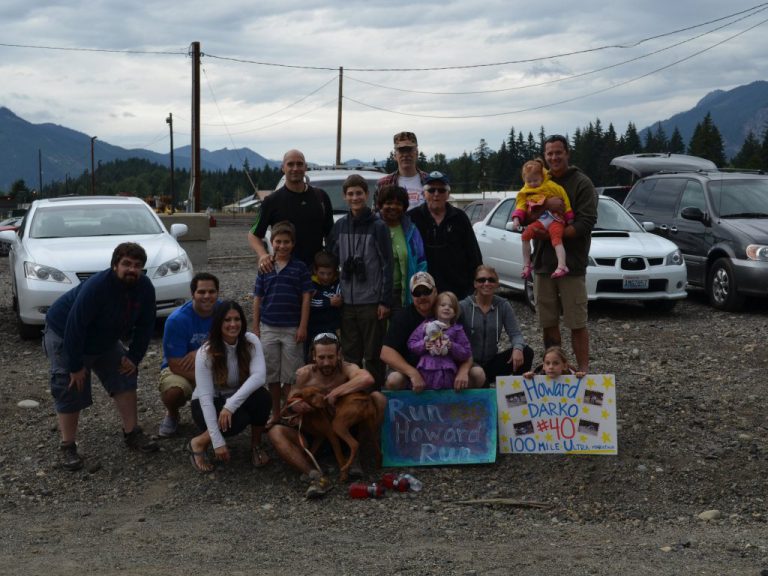 Hobbies & Interest 
My hobbies include Jiu-Jitsu – which I have black belt in, ballroom dancing, and trail running where I have competed in a couple of Ultra Marathons – including a 50K, 50 miler, and 100 miler. For relaxation I enjoy long walks and deep philosophical conversations while sipping on the blood of grapes. I am a Scorpio, so I am very loyal and dangerous at the same time.
Why I am Running
Like most of my fellow residents, I have watched as our community and country have slowly slid down the slippery slope of moral decay.  I questioned, "How did it become more virtuous to be a drug addict and criminal than to be law-abiding taxpaying citizen?" I wondered why a single parent working in the restaurant industry was consider " non-essential" while lifelong political hacks were deemed " essential."
These types of questions and Isaiah 6:8 led me to decide to run for office and to focus my campaign on the core issues of public safety, quality education, strong families, and government responsibility.
Public Safety
Public safety must be at the forefront of the conversation. I have witnessed the results of the new "police reform" bills firsthand when my vehicle was stolen last December. It was the most violating and helpless feeling I have felt in a long time. It was the police officer that took my statement that informed me that if they caught the suspects, they would not arrest them; and if they did arrest them, the jails would not take them; and even if the jails would take them, the prosecutors would not charge them. This kind of insanity must stop. We must remove the handcuffs from our law enforcement and allow them to do their jobs.
Read more on my plan to make or communities safe again.
Quality Education
When it comes to education, we have listened to politicians talk about how it's all about the children when it comes to the ever-increasing cost of education, but why don't we see improving results then. If you as a parent don't believe you child is getting the level of education they need, then you should have the right to find it for them and your tax-dollars should go with your child. I want to bring back the concept of parents' choice regarding their child's education.
Read more on my plan for successful education.
Strong Families
Strong families are the backbone of our community. Too many of our families are one paycheck away from being part of society's "working homeless." Our priority should be helping the needs of these families. We all know that a child who doesn't have to worry about where they will sleep or when their next meal is coming can focus on the little things, like being a child and their education. Strong families equal strong communities.
Read more on my plan for strong families.

Fiscal Responsible
Why is it that Olympia never seems to have enough money and is constantly finding ways to get your hard-earned money by raising current taxes or adding new ones? Why can't Olympia live within its budget. We need to create an environment that encourages small business growth and lower gas, sales, and property taxes.
Read more on my plan for government fiscal responsible.
My Pledge
While in Olympia, I will work to make the 30th District a place where we can safely live and raise our families together.